Section
Drop element here!
Coffee That Cares
Are you a young charity looking to raise some funds? Maybe a more mature non-profit looking for a fun marketing/fundraising campaign?

Shoot us a message, we'd love to work with you!

Be A Partner!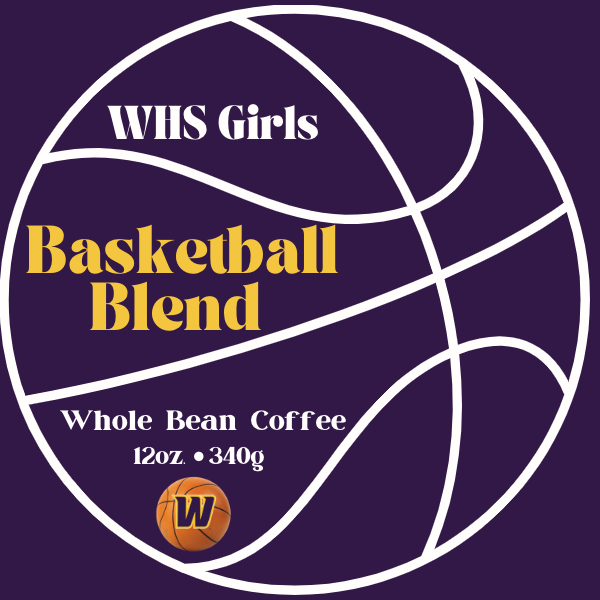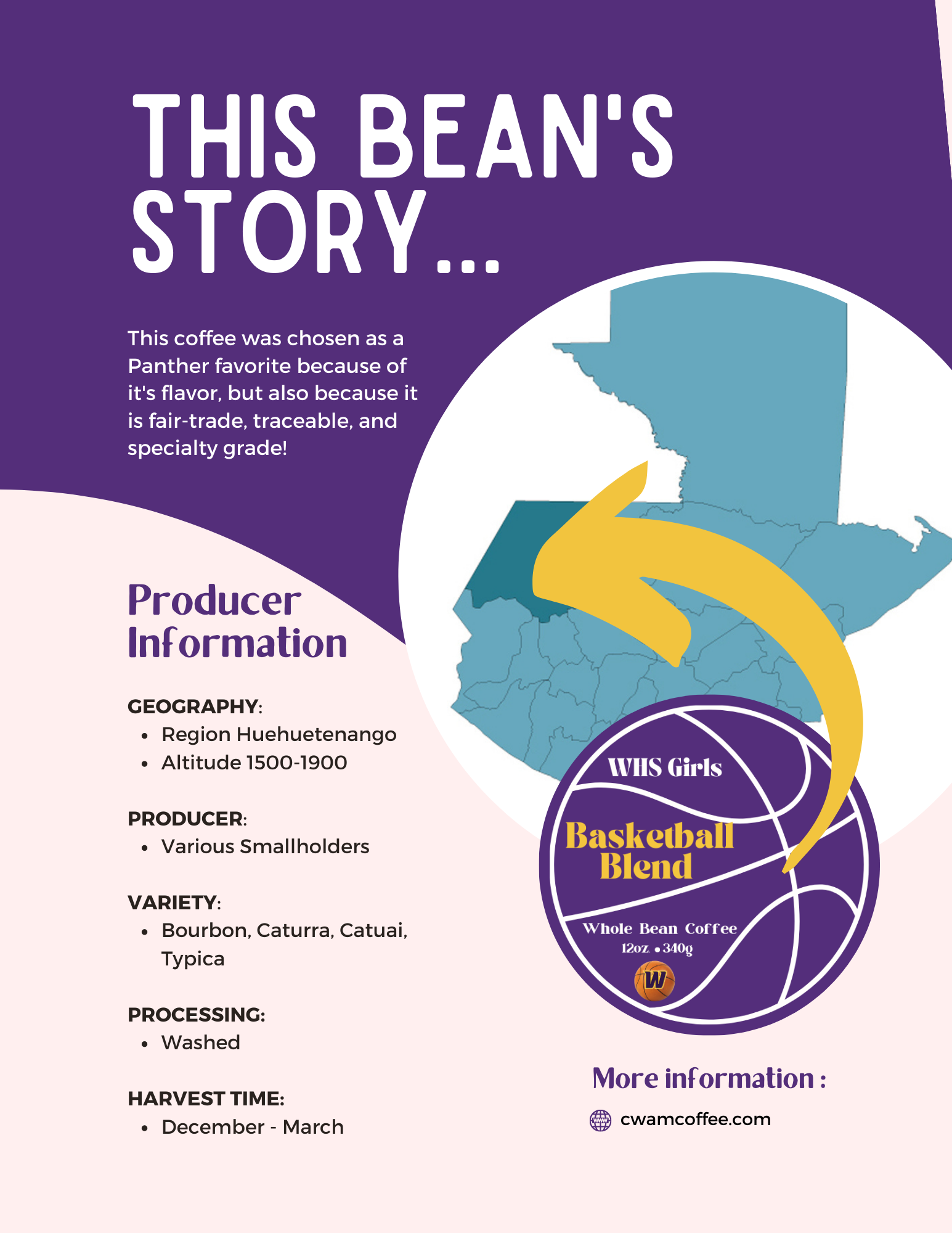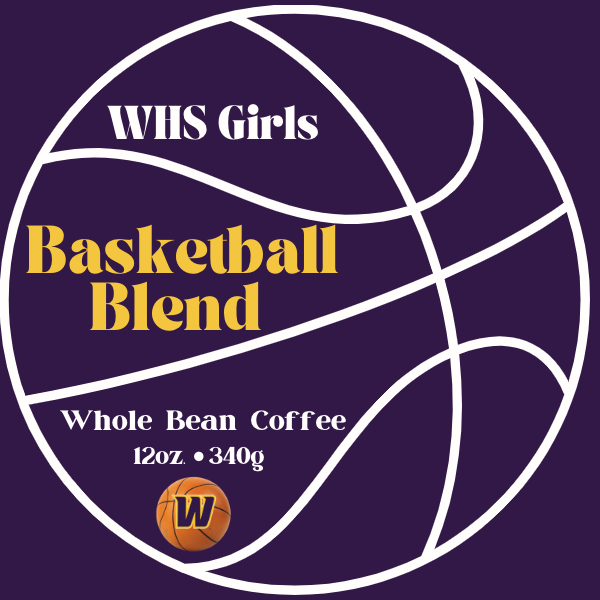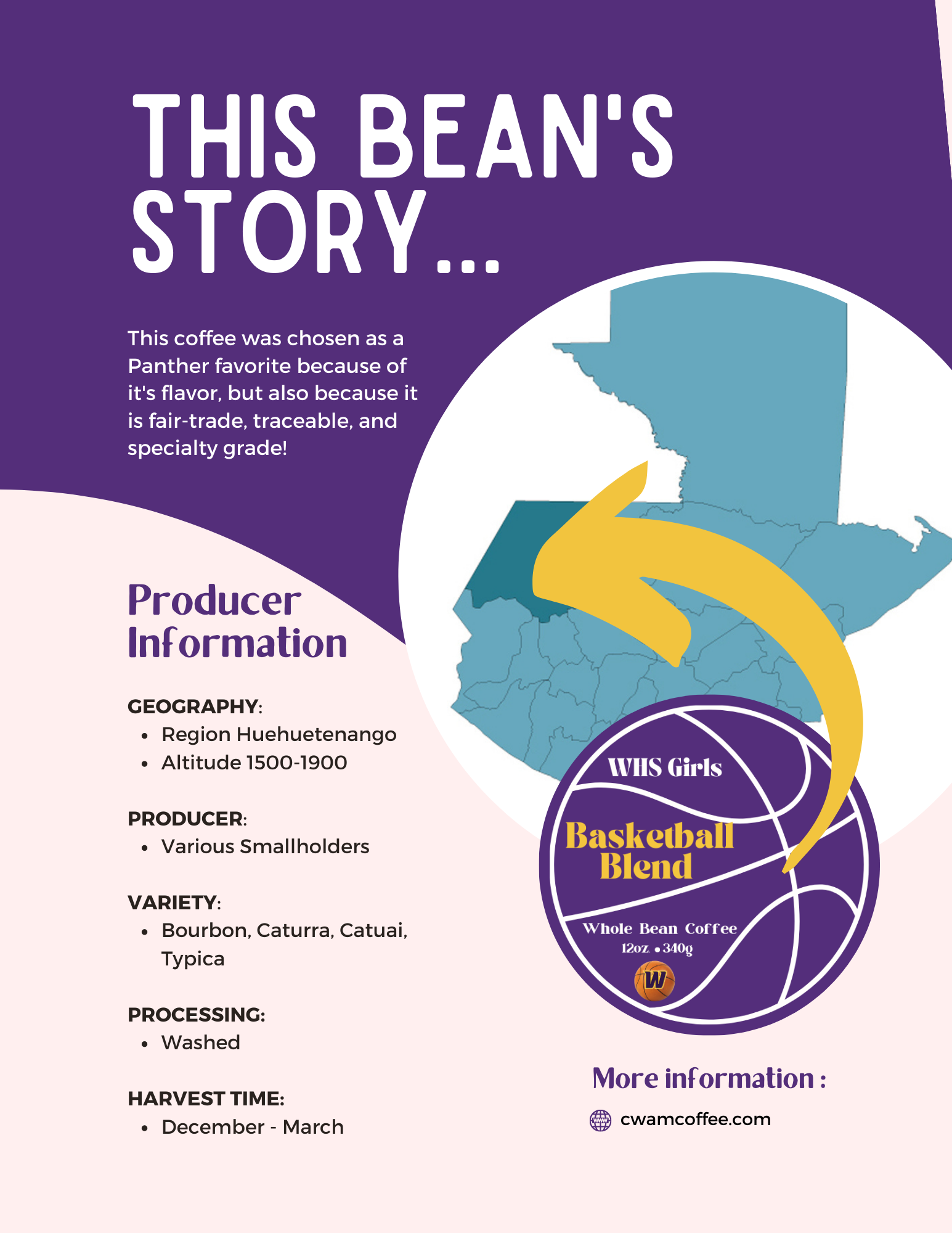 Interested
In A Partnership?
We are always looking for new fundraiser opportunities. This can be accomplished through both in person and online sales. Fundraising can be a great opportunity to connect with your supporters and reach even more people! Email jaden@cwam.org for more information!
Past Partner's Experiences
"Coffee With A Mission is a wonderful fundraiser. The staff is super easy to work with"
Laura Bromiley- The Bromiley Foundation