Regular price
Sale price
$14.00
Unit price
per
Sale
Sold out
I am so in love with this coffee! There is something very unique about the strong sweetness in this coffee. This new years harvest is a little different than last year but is delivering an even more incredible taste! This coffee is remarkably fruity and naturally sweet which makes it a great black cup of coffee as either a pour over or french press.
READ THE LAB REPORT ON THIS COFFEE HERE: GUATEMALA HUEHUETENANGO
Roast Level: Light, Media ,Dark.
Flavor Notes : Cherry, and Milk Chocolate.
Acidity:  Soft and Pleasant. 
Share
View full details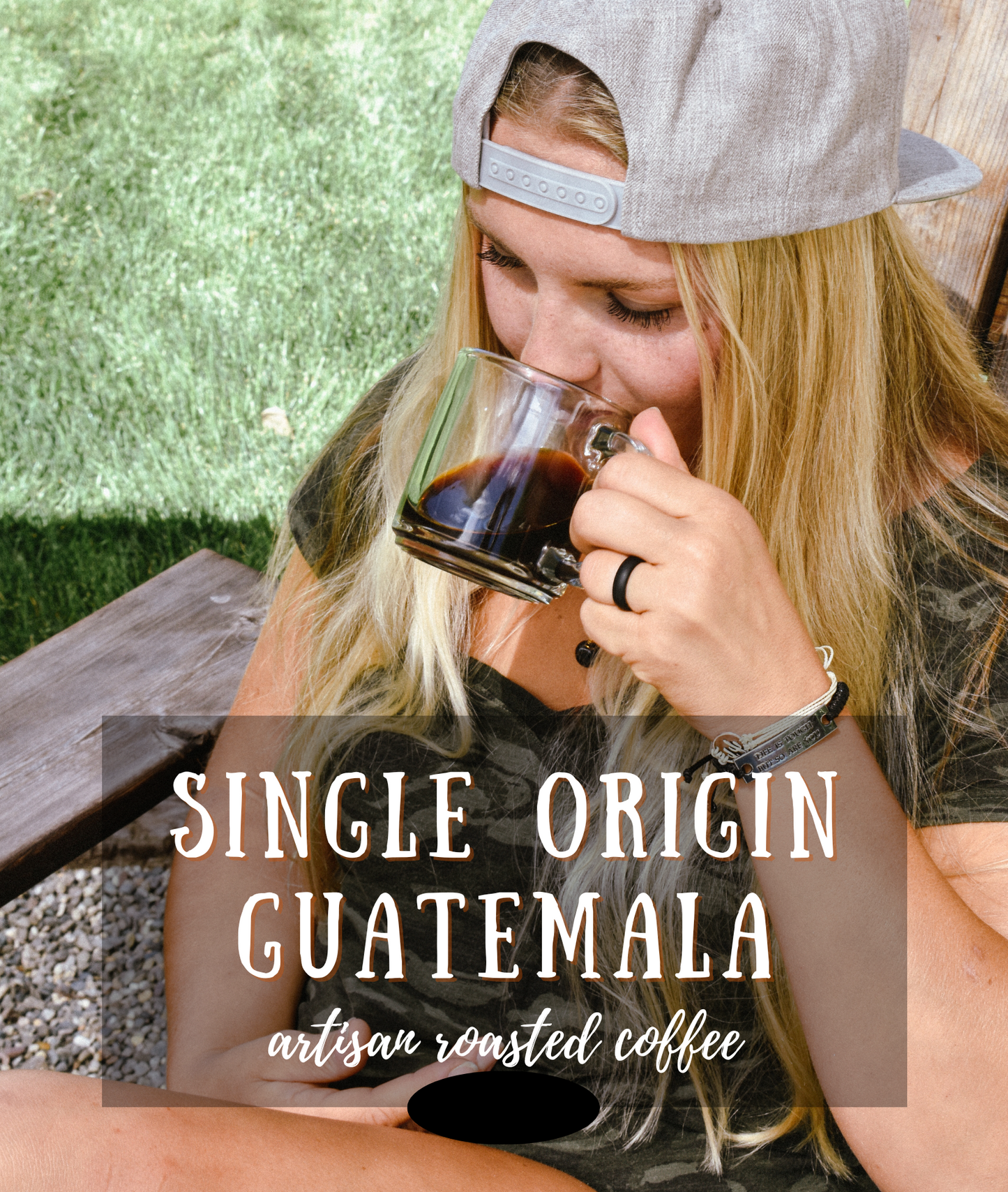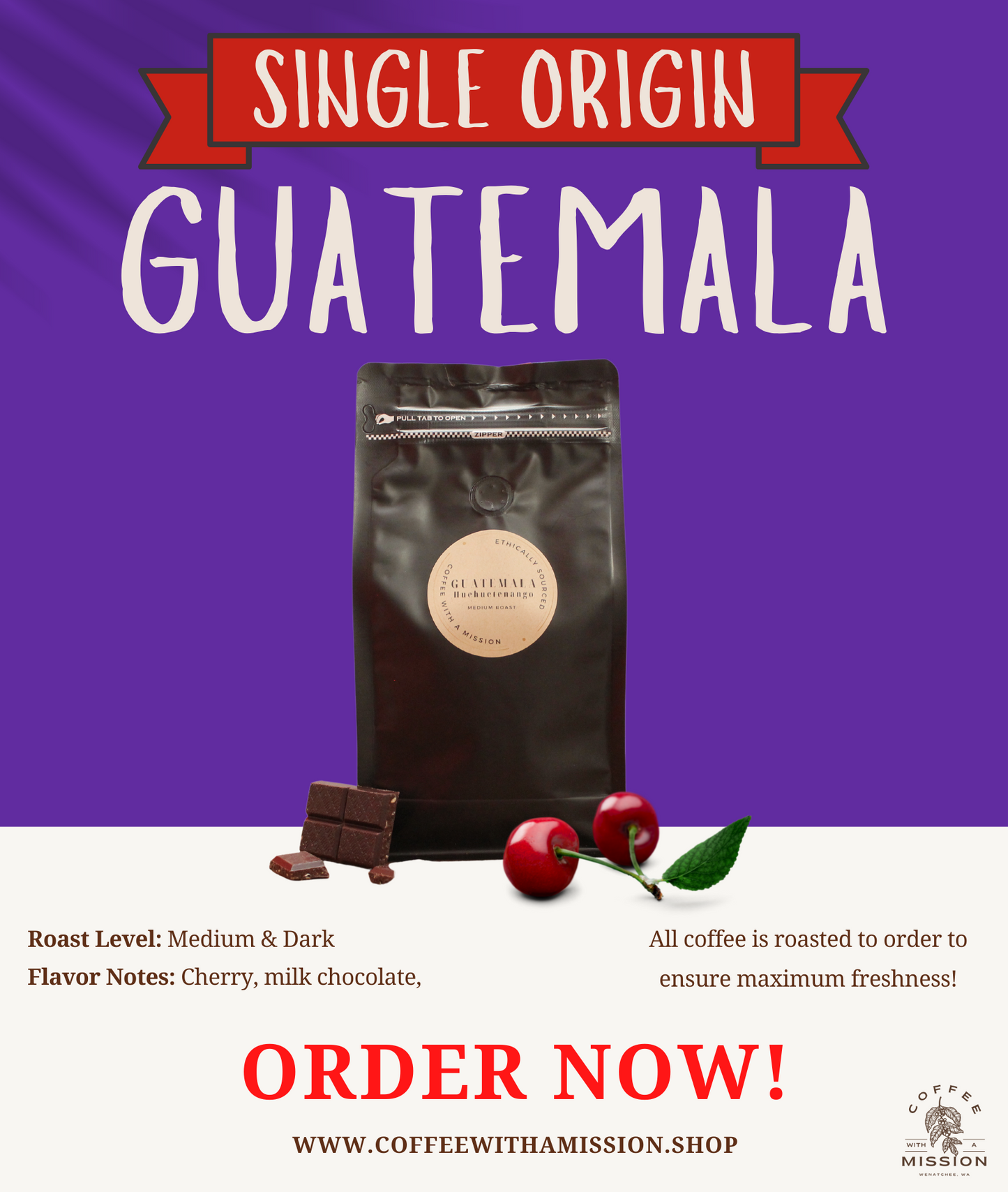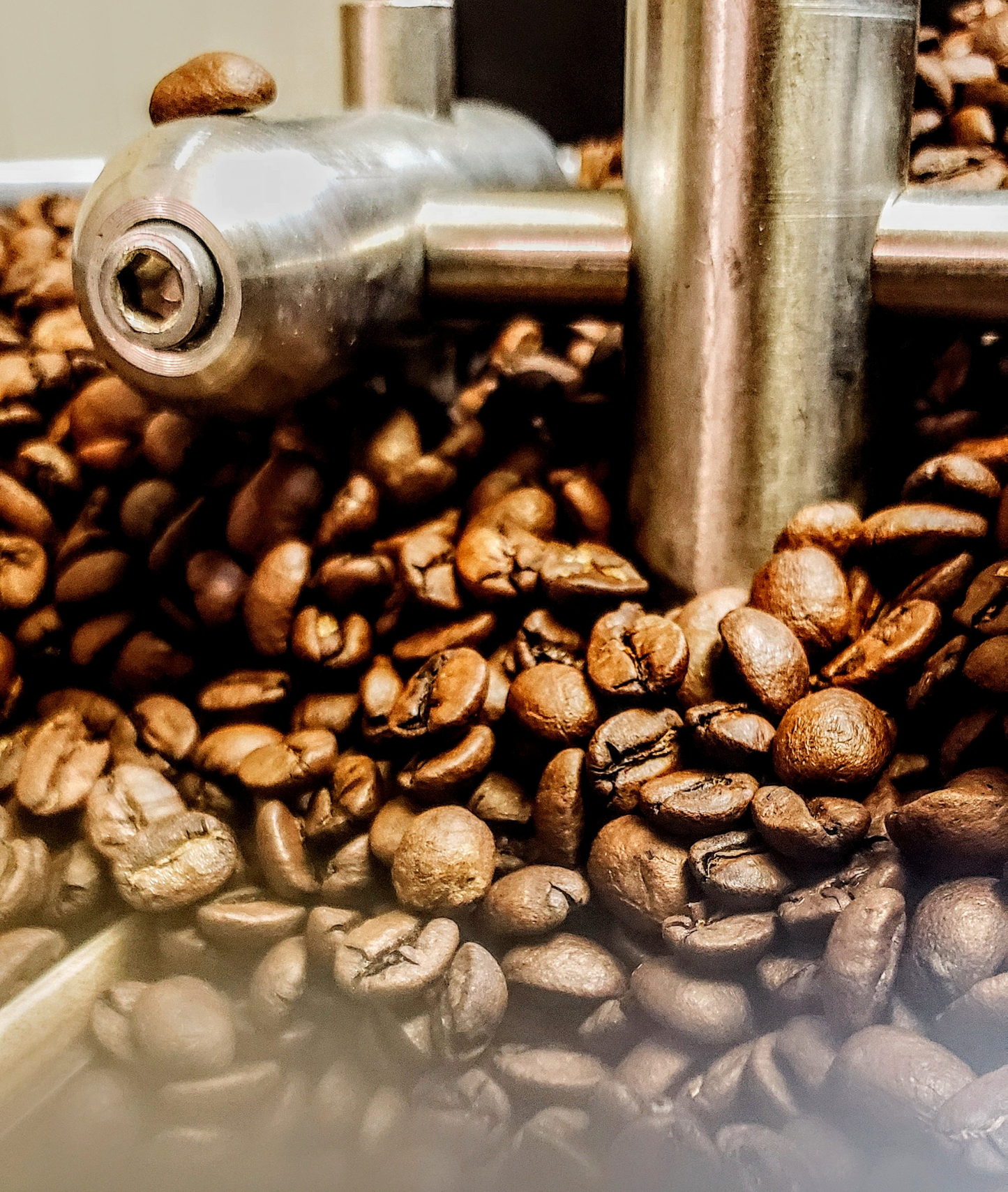 Taste the CWAM difference!
CWAM Loves Giving Back.

Our company came together with the idea that people like you should be able to give back through ordinary things... like shopping and drinking coffee! We turned that dream into reality, and now every time you buy coffee from us we turn around and invest in our community.
Our Coffee is Ethically Sourced + Fair Trade.

Our team doesn't just buy random beans and roast them, we intentionally source our coffee in a way that promotes the health of the entire coffee industry.

We have visited our farmers, and we love them and want them to be successful. You might not be able to taste that, but it makes a massive difference!
Our Beans Are Hand Roasted To Ensure Perfection.

That's right! No automatic equipment is involved. Our roasting team hand roasts every single batch to order to ensure quality and consistency!
I love this company and so appreciate the heart and mission within. The roasts are wonderfully accomplished and I've never been dissatisfied. Be blessed my friends!
Shawn Arington (Customer Since May 2021)